Decided it's time to start a braces story so I can chart my progress (I've posted a few times already, mainly to cheer myself up, and have found everyone here so helpful and supportive).
I got braces on April 8th at the age of 55, Clarity SL on the top but not absolutely sure what's on the bottom arch - anyone got any ideas? I'd had braces as a teenager (removable top brace and two pre-molars out) but ages ago started to notice my teeth were moving. My dentist just told me 'you're getting old'. After he retired and I found a new (and much better) dentist I found that gum disease was the reason for the 2mm gap between my front teeth and (even more embarrassing) my right front tooth hanging way down. It is quite embarrassing to admit I've had gum disease even here, but it's done now!!
Didn't have any pain when the braces were put on, but did feel quite vulnerable, as the posts below (under pics) from a while back show.
Now I'm just getting on with normal life, and the braces are fine!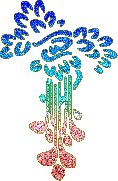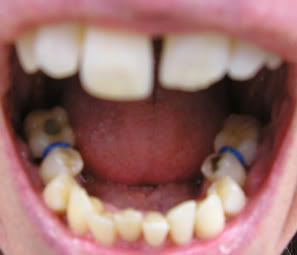 Wonder if anyone has ideas on how to deal with comments about braces? Since I got braced on 8th April most people have been great, but my reactions to personal comments from someone quite close have been all over the place (couldn't you just keep quiet 'bout what you felt? This was my choice.. something I really wanted to do.. It's not like cutting my arm off.. Didn't think I looked that bad.. It's not for ever.. haven't noticed anyone recoiling..). Finally I began to wonder if looking at braces really is horrible - should I sympathise with this person?
I think I need one good prepared-in-advance calm answer to comments, but what?