I just wanted to start a little thread to post the occasional update in my orthodontic treatment journey (I wish I had discovered this community earlier!). I finally went for an orthodontic consult in June '13, after spending many years ruminating over how much I hated my teeth (I once had a dentist tell me I was an orthodontist's dream. Uh, thanks.) Now I'm about 9 months in. Ceramic on top, metal bottom, and trans-palatal arch.
Currently, I need to make a choice between surgery to advance my lower jaw, or stick to strictly orthodontic work:
http://www.archwired.com/phpbb2/viewtop ... 13&t=46683
It has me super stressed out.
These pictures are from a month or so ago (I never noticed how crooked my entire smile is, or maybe it's just because I can never smile in front of a camera without grimacing) I posture! But I think my jaw is mostly relaxed here, since my bottom teeth don't show: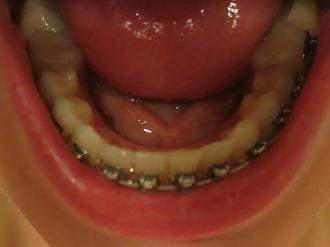 This is before. Excuse the graininess, I only had copies of the photos from my consult: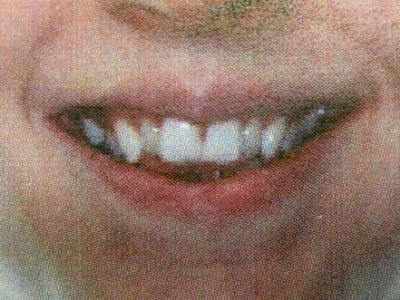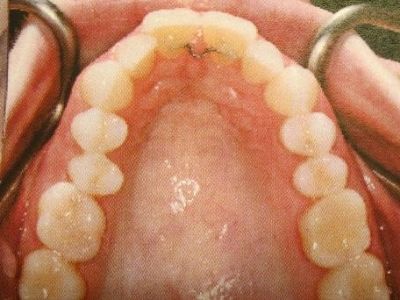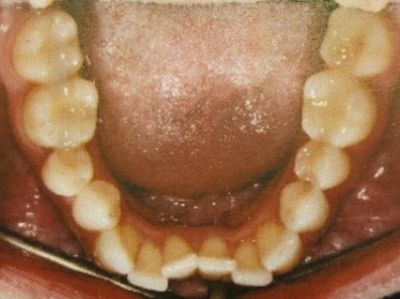 It's definitely an improvement. My estimated time in braces was 18-24 months. Get in line, teeth!