Brace-Free!!!
Posted: Mon Jun 20, 2011 7:24 pm
After 2 years and 2 months, my braces were finally removed on June 1st! I have a permanent retainer behind both my top and bottom teeth as well as having to wear a Hawley full-time for 6 months. After that, it's only at night.
Before: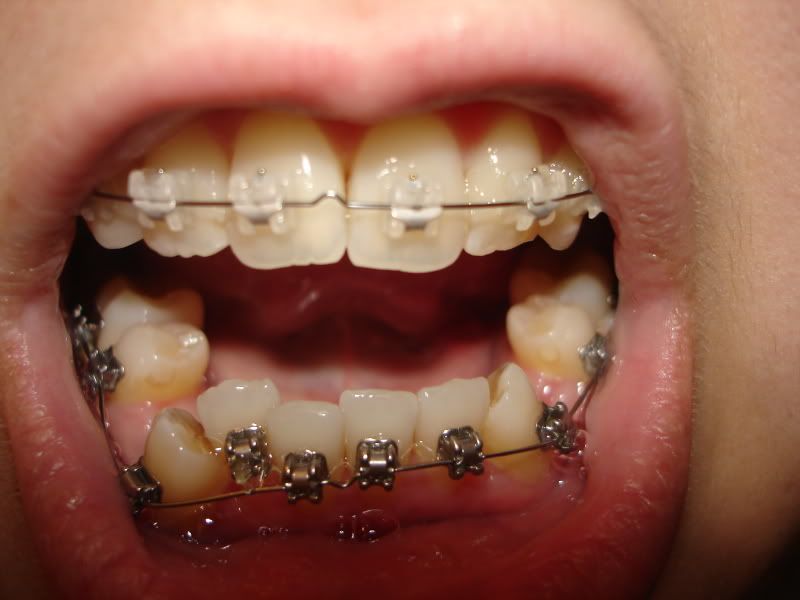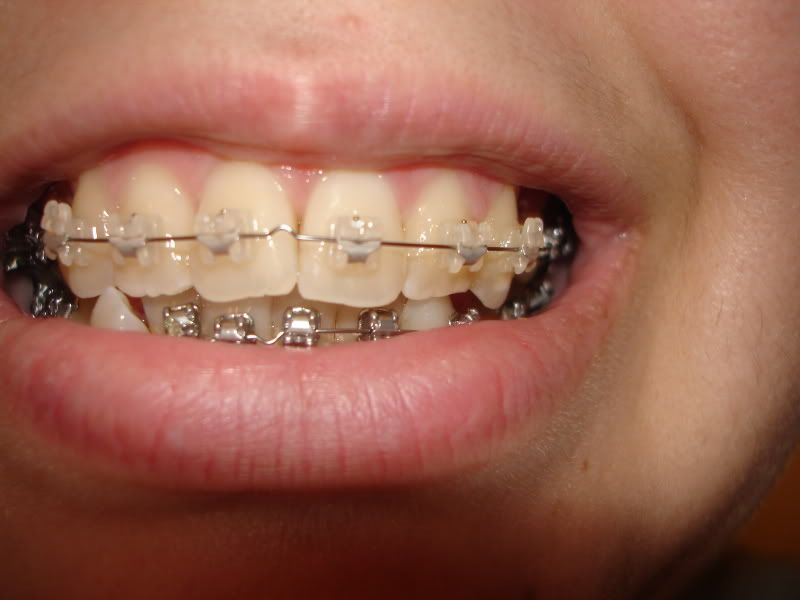 After:
I'm hoping that the space that is now opening in between my two front teeth can be fixed either with the Hawley or some procedure (bonding?) They're 100% better looking than before and overall I'm satisfied with my results. I'm getting whitening trays made next month at my dentist's office and can't wait to see what they look like after!!! The journey was long, but well worth it!