Hey Guys!
About 3 weeks ago I had Jaw surgery done which included advancing the lower mandible, moving around the upper jaw, a turbinectomy and then a sliding genioplasty!
I am thinking about having a 2nd Genioplasty done to make my chin a little more prominent than it is now. The first genioplasty went well, but its hard for me to judge if it looks good. Sometimes I think that maybe I should just get another one done but with an implant this time to make the chin even stronger…I don't know though.
I haven't yet talked to my surgeon to see if he would even do a second chin aug.
What do you think, does it look corrected now? Or do I need a second procedure?
I have included 3 before pictures and the rest are all after pictures…
BEFORE PICT #1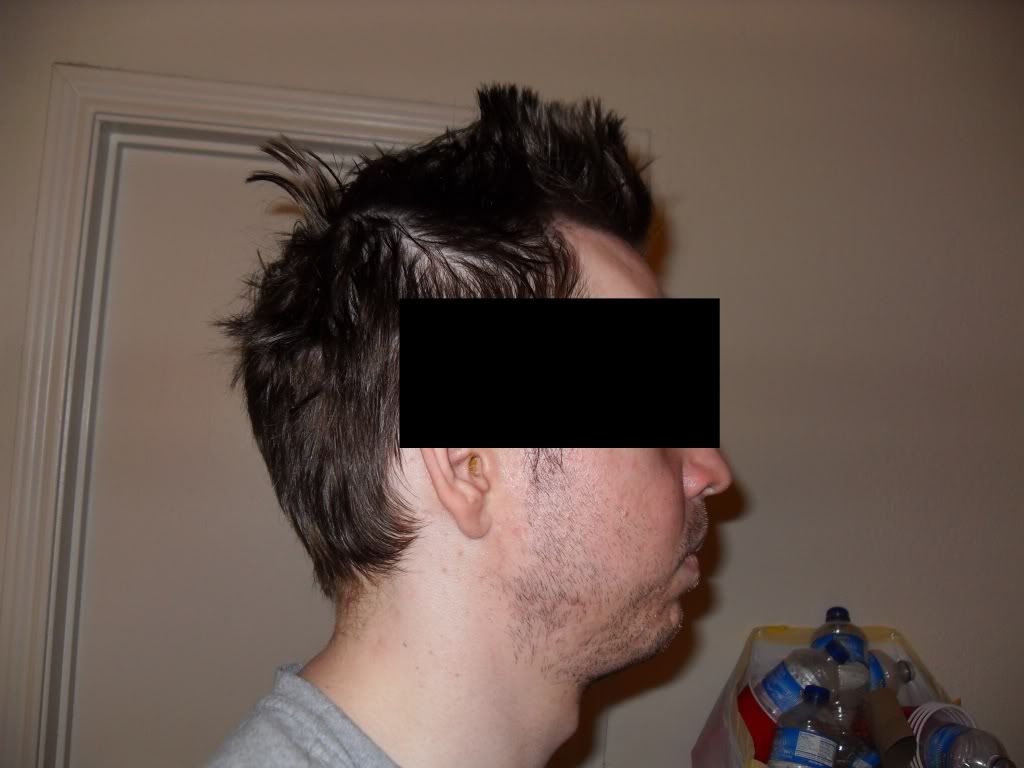 BEFORE PICT #2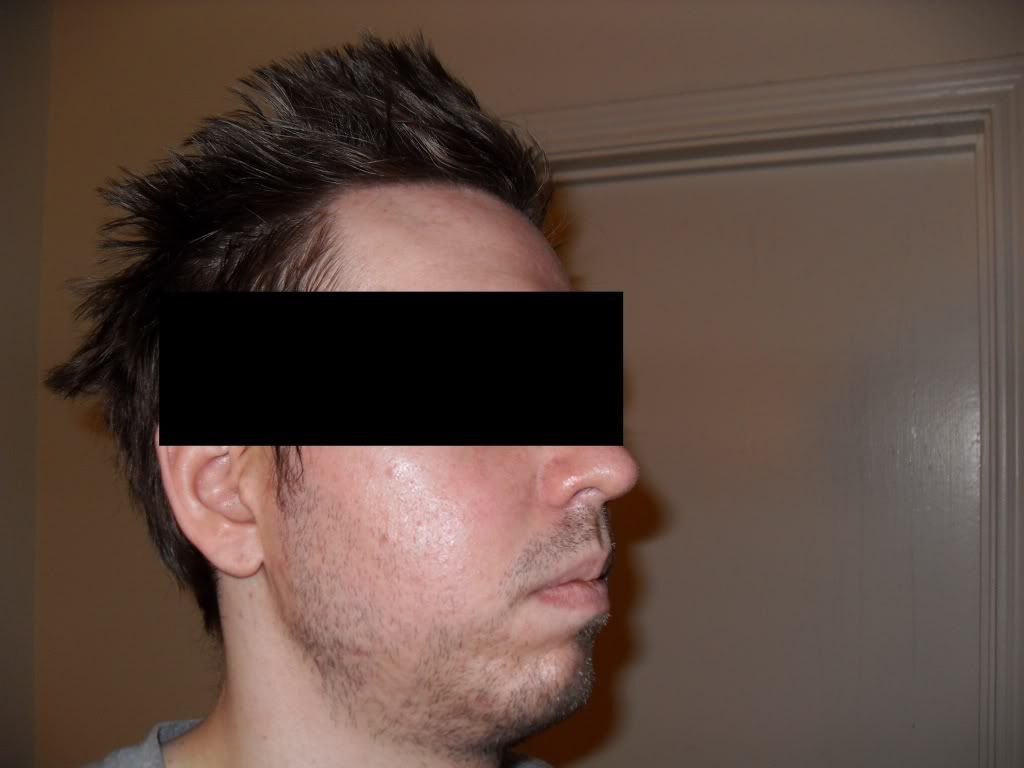 BEFORE PICT #3
AFTER SURGERY PICT 1
AFTER SURGERY PICT 2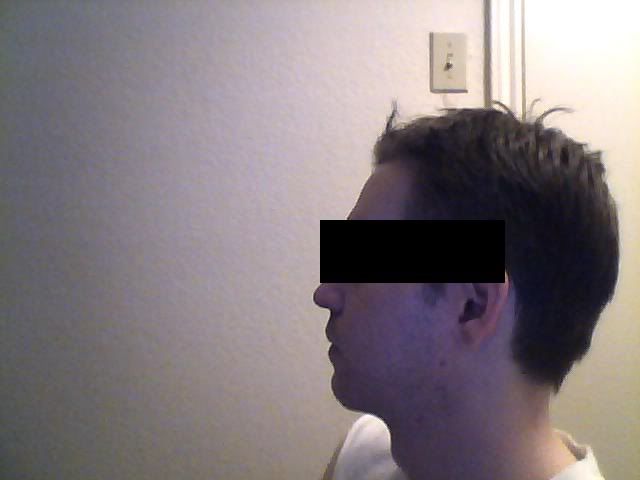 AFTER SURGERY PICT 3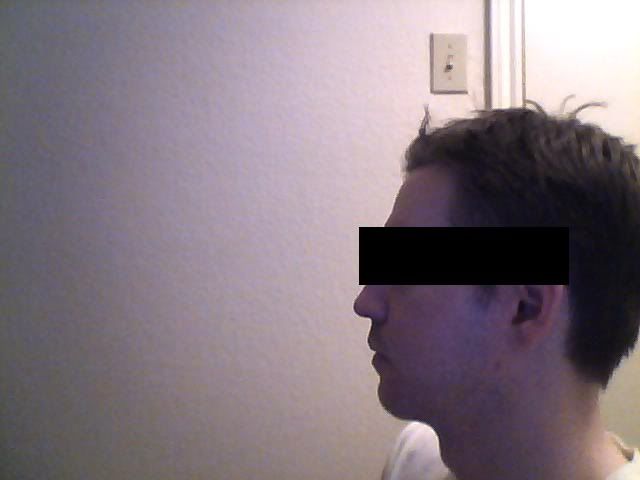 AFTER SURGERY PICT 4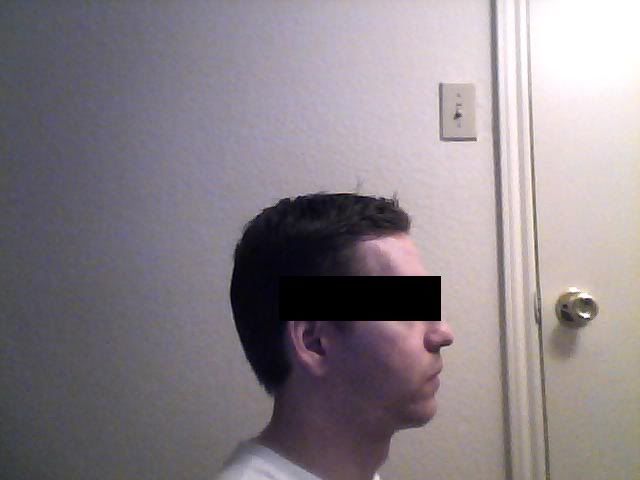 AFTER SURGERY PICT 5