Tomorrow will be eight weeks since having the BSSO (advanced) and Lefort (advanced and impacted).
I feel great now emotionally and physically; the blues and rough times are finally behind me. Numbness is confined to my upper gums only. There is reduced sensation on my bottom chin like I'm touching it through a tissue. My cheeks still feel thick, but at least I'm not biting them accidentally anymore.
I'm very happy with the results. The added bonus: I've stopped snoring and grinding in my sleep. Now if I can get my boyfriend to stop snoring somehow...
On to the pics: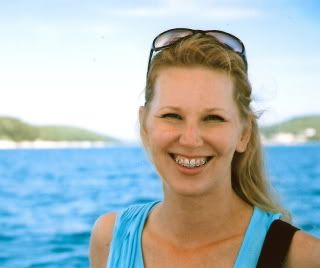 June 2008. Natural smile
August 16. Recovery - unrecognizable!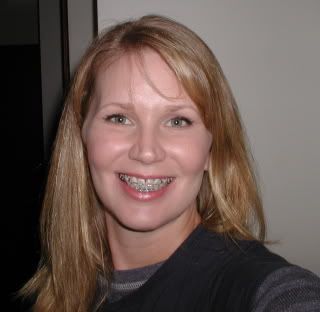 8 weeks post-op. Look ma! No gums.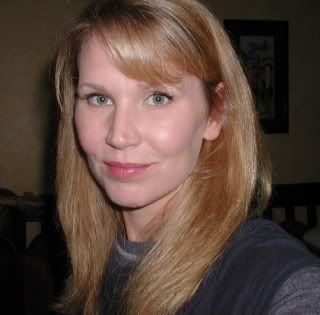 8 weeks post-op
So there you have it! Isn't there a club for narcissists that was started a while back on Archwired? Sign me up.