So I finally got my braces off this week and am very excited to share these pics with you all!
Debanding took about half an hour including photos, x-rays and impressions. I am mostly very happy with the results.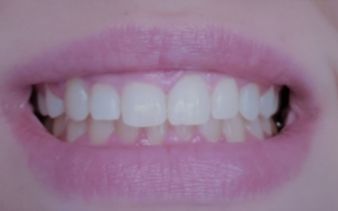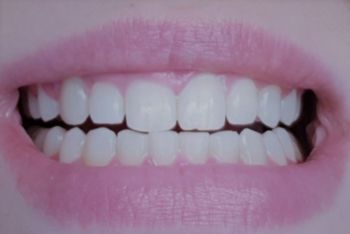 Things I did not expect after getting my braces off:
- My gums were puffy and sore for a couple of days
- My teeth started hurting after a few hours
- I did not immediately love my new smile after the braces came off (My teeth looked so big and strange!) but it doesn't take long to get used to them
- Wearing a retainer is worse than braces
- I just want to smile all the time!
- Eating without food getting stuck in my braces is an amazing feeling!!