Hi all fellow brace-faced!
I've been quietly following the various threads and see other's progression. Always thrills me to see fellow brace-faced getting huge progressions.
Went to the ortho today, he placed some springs and permanent non-removable rubber bands to pull my premolar and molar space gaps.(THEY HURT)
It hurt real bad and I thought why not share some photos of my progressions.
If anyone can enlighten me why my rubber bands are on 24/7 non-removable and tied to the bracket instead of hooked. THANK YOU!
Month 0 - Before Braces On
Month 0 - After Braces on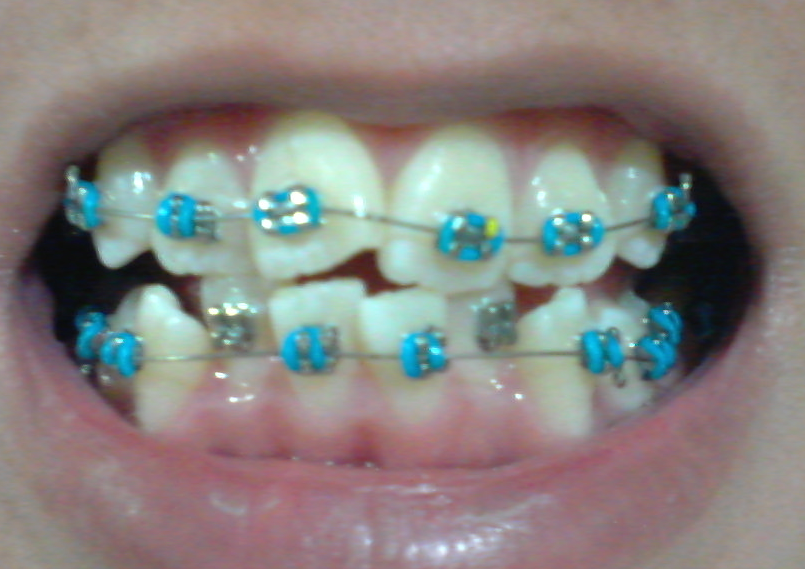 Month 1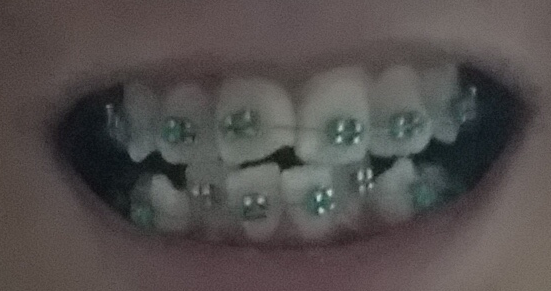 Month 2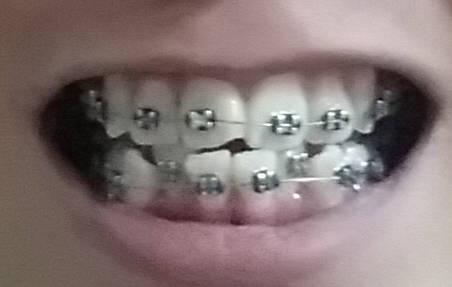 Month 3
Month 4
Month 5 - Initial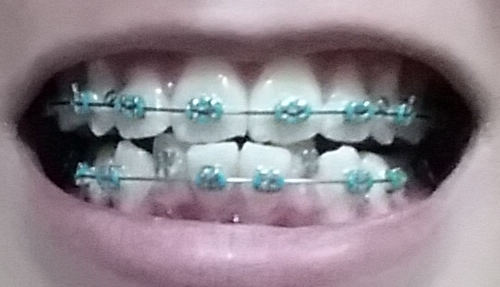 Month 5 - Today
For the past 5 months, they never hurt much, until today when my ortho had all those stuffs in.
My eating habits never changed. pizza, meat and all, except nuts.
Thank you and have a great day!