So i know i've been pretty MIA these last few months (may be last 2 adjustments?)
Been pretty busy with work and life and all...

Sp here are my latest pics....with elastics...
They do a "V" design...from my lower right hook up over my upper right hook then to the hook at the right lower 7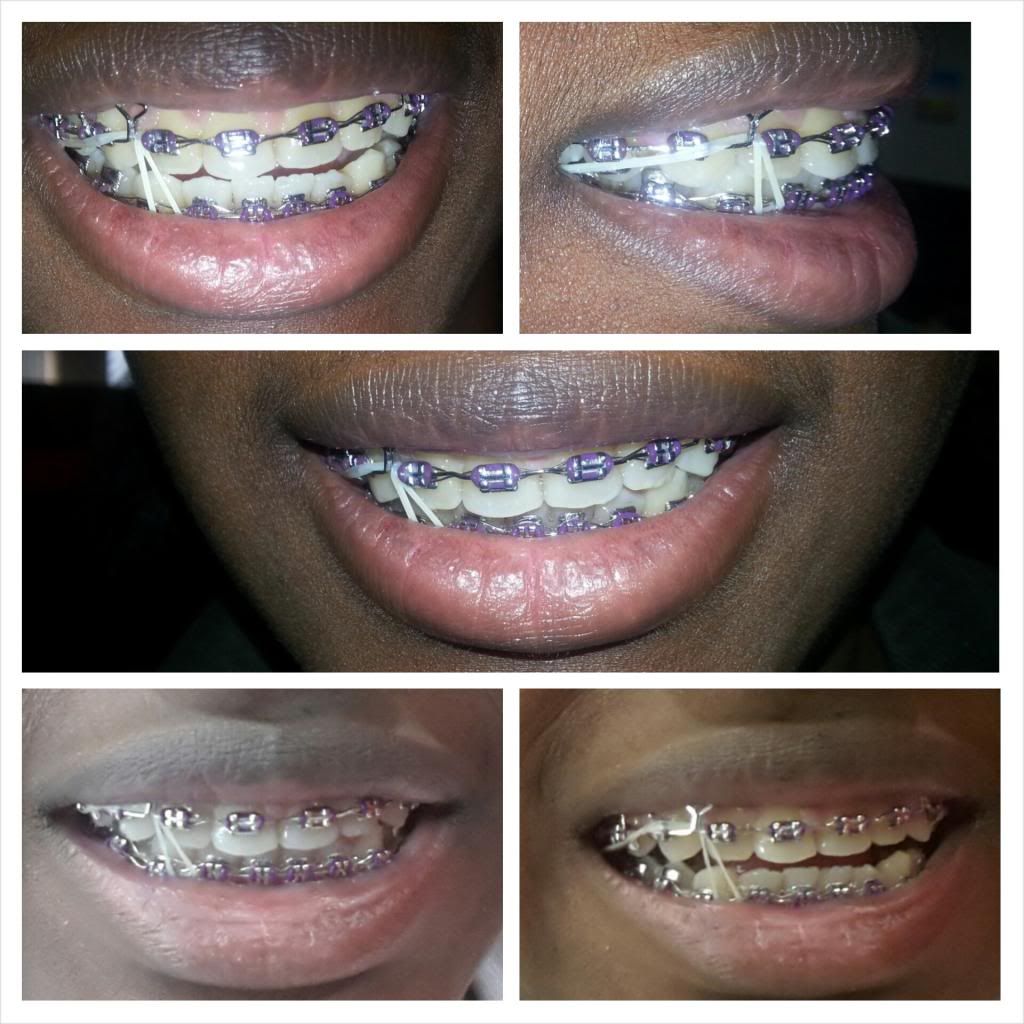 SORRY THAT THE PICS ARE HUGE
For my earlier progress pics check out the 2nd link in my signature....