After three and a half years of brackets and wires, major double jaw surgery and literally ten thousand tiny rubber bands,
I'm braces free!
I can not say enough for the positive experience. I went from a smile I was very self conscious of to a smile that I'm happy to show. My wife's first comment was "Wow." She then asked if I had gotten what I had hoped from the brace experience. I had three goals less TMJ issues, less grinding and more visible teeth. My TMJ is much better but without my retainers (Essix) I do have a bit of TMJ. Minor but there. Hopefully when I get used to the retainers, this problem will go away. Grinding doesn't appear to be a problem. I'll find that out when I look at my retainers in a month or so and check for damage. I actually have teeth when I smile. That's a big change from before. Plus my breathing was greatly improved in the double jaw surgery. That alone makes the brace experience worthwhile. I quite literally feel ten years younger. My endurance is much better. It is not without cost. My lower lip is still very tingly and doesn't have natural feeling. I still believe it was a good trade.
And know for the comparison photos.....
Before Surgery....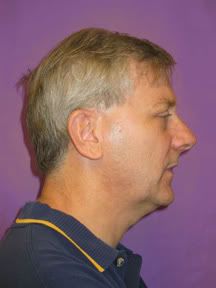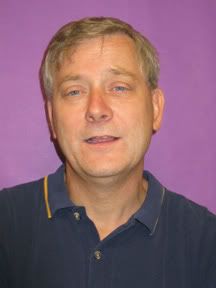 After Surgery.....

For all of you considering braces or undergoing treatment and wondering if it is worth it, for me at least, the brace experience was both positive and worthwhile.
Mike