Hi everyone,
Today I've been braced for 1 year!! Wow, it's kinda hard to believe. It seems like just yesterday I was starting out and....here I am at a year already. Here are some comparison pics:
Day 1 ->->->->->->->->->->->->1 year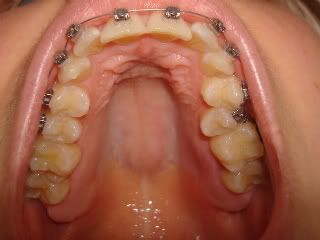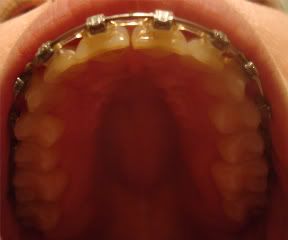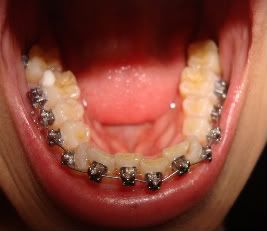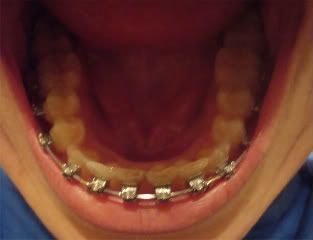 I am now in a powerchain on top (had IPR done between some teeth) and elastics at night. I still have 10 months of my sentence left and starting working on my bite issues a week ago. What do you all think? I'm so excited to have reached the 1 year march but really hoping I won't make it to 2!! lol
Thanks
!