I've been lurking and very occasionally posting here for the last two and a half years while I went though my braces journey. It has been so helpful to read the stories and advice from other adults with braces. So I wanted to share my pictures.
I got my braces off a couple weeks ago and I am beyond thrilled with the results. Excuse my terrible pictures. I have a very small mouth and jaw and full lips and so it is hard to get a good picture in good light. Even when I smile as wide as I can it is impossible to see my gums or my lower teeth.
First day of braces.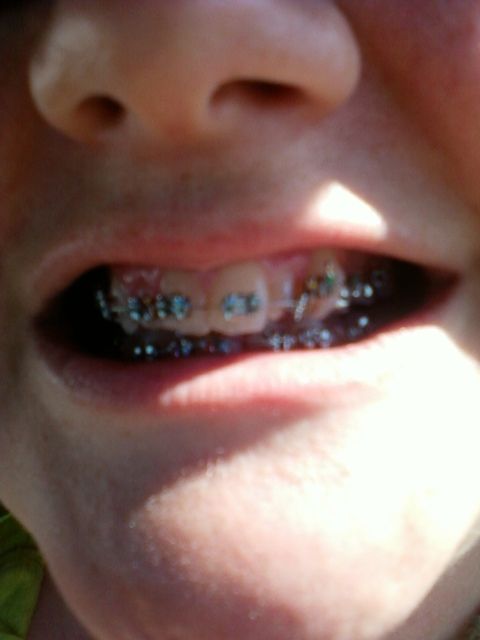 Last day of braces.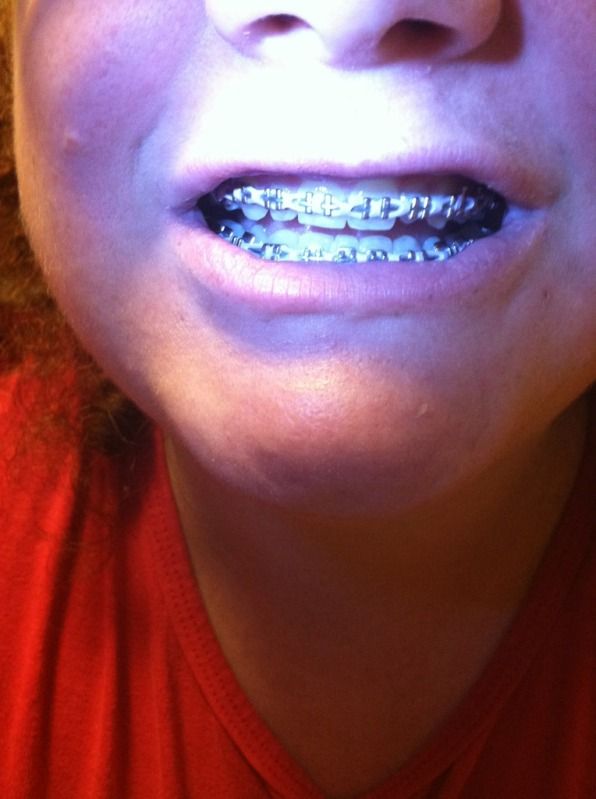 Debraced!